"Achieve Believe Create"
Friends of Westfield
We are a small group of parents who are dedicated to raise funds for the school.
Our main aim is to raise money to purchase educational and 'fun' items for the children.
This will improve their school experience and environment.

Our fundraising includes Christmas, summer fetes, Disco and a variety of other activities.

We have an outside notice board, giant outdoor pencils for the KS1 field, the long awaiting tyre park, a giant chess set, and Bungey Bouncers.
We have provided £5000 towards computing equipment for the school.
Also take a look at our lovely outdoor classroom.

We try to accommodate requests from children and the school council.



Our 2017 Summer fete, was a success again, we raised £1875.00
Our Christmas fete 2017, we raised £1857.50

Our 2018 Summer fete, was a success again, we raised £1128.00
Our Christmas fete 2018, we raised over £900.00
Our Disco 2018, we raised £450.00
Friends of Westfield - Letters and events

FOW events total 2017 18.docx

Like us on Facebook at.docx

Pre worn uniform pricelist.docx
Who are we.docx

Tyre Park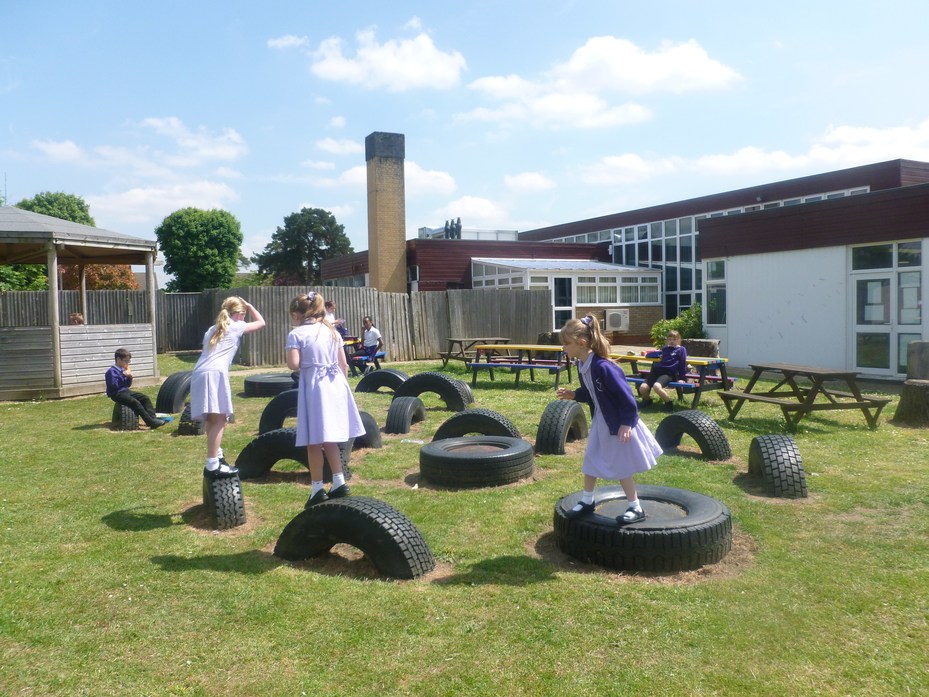 Notice Board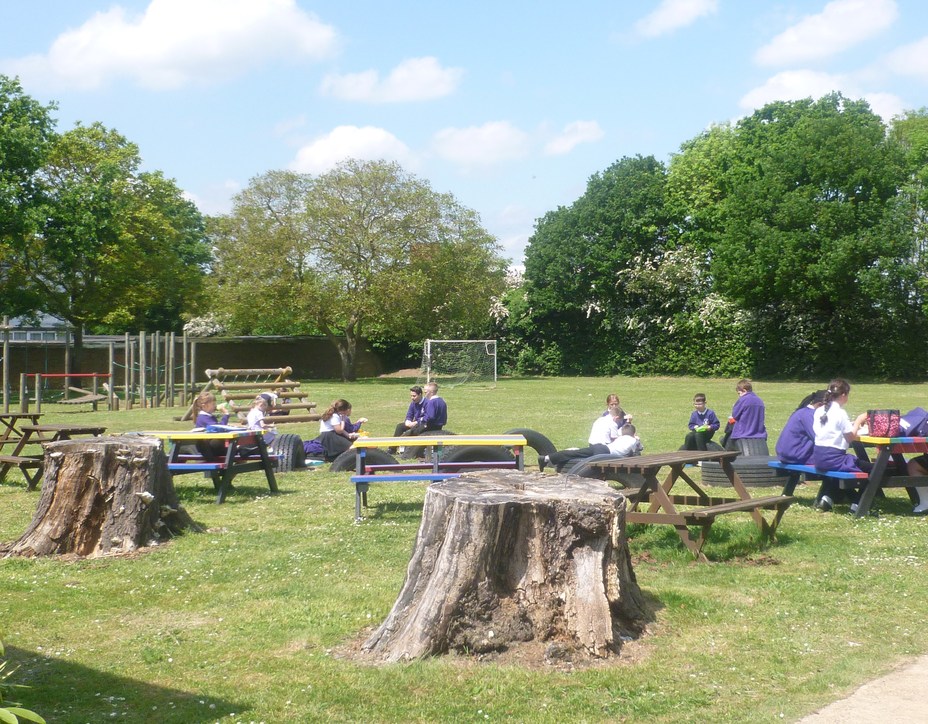 Picnic Tables
KS1 Giant Pencils



Bungey Bouncer




Outdoor Classroom
Tennis Net

Sensory Garden

We have worked very hard and have completely refurbished the Sensory Garden. We have planted a whole range of beautiful flowers and bushes.
We have also purchased bird tables to attract birds and wildlife.


Westfield Pamper Evening

We hold a Pamper Evening every year!
Usually treatments are Gels, Reflexology, Lashes, Massages, Tarrot Readings, raffle and many more.


We would always welcome new parents/carers to join us. If you would like anymore information you can contact us at friendsofwestfield@westfieldjm.herts.sch.uk