Vision
At Westfield we believe that everyone can 'Achieve' 'Believe' and 'Create'. All children are encouraged to achieve as much as they can with the support of their families and the dedicated Westfield staff. We work hard to ensure that every child is able to reach their true potential and have a real love of learning in a variety of ways.
Sporting achievement as well as academic success is something for children to strive for throughout school. It is important for children to have confidence in their own abilities and believe in themselves as well as supporting others in self-belief.
Creativity is an equally important element of our curriculum, children love to create from an early age and throughout school they will enjoy creating models, constructions as well as works of art.

At Westfield children will be taught tolerance towards others and the importance of mutual respect. We look forward to working in partnership with our families.
Fruit




Each day Children bring 20p and have a piece of fruit at playtime.


School Council
There are 200 children on roll which enables us to retain a community atmosphere where children can learn to respect each other and share any differences they have.
As a community school, we welcome visitors to our school, as well as looking to take part in community events.
We have a school council which promotes the views of the children. We have two elected representatives from each class, who meet with the Headteacher each Wednesday. The children share information from the meeting with their class.
School Council plays a big part in School life and provides an opportunity for the children to have a say.



School Council thoughts ……


Achieve
The school football team to win
Managing to eat all your lunch !
Making sure your handwriting improves
Getting your numbers the right way round
Believe
Giving yourself a challenge and getting there
Convincing yourself you can improve
Teachers tell you can do it and you do!
Friends help ….


Create
A great piece of writing
An electrical circuit
A lego person
A friendship
A great school
Children love playing on the tyre park in Key Stage 2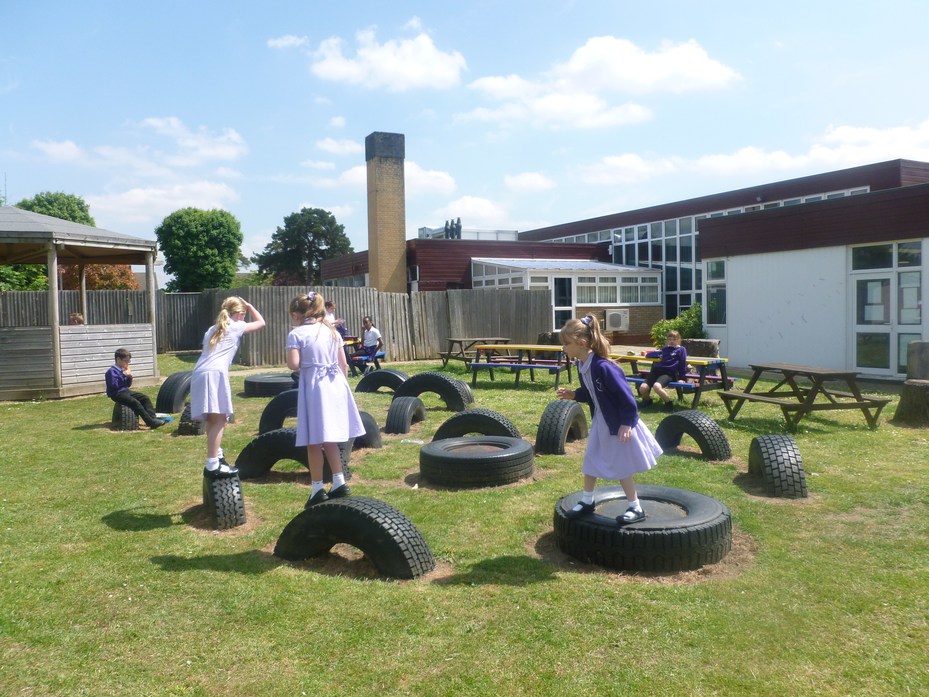 Friends of Westfield bought our tyre park.


Adventure Playground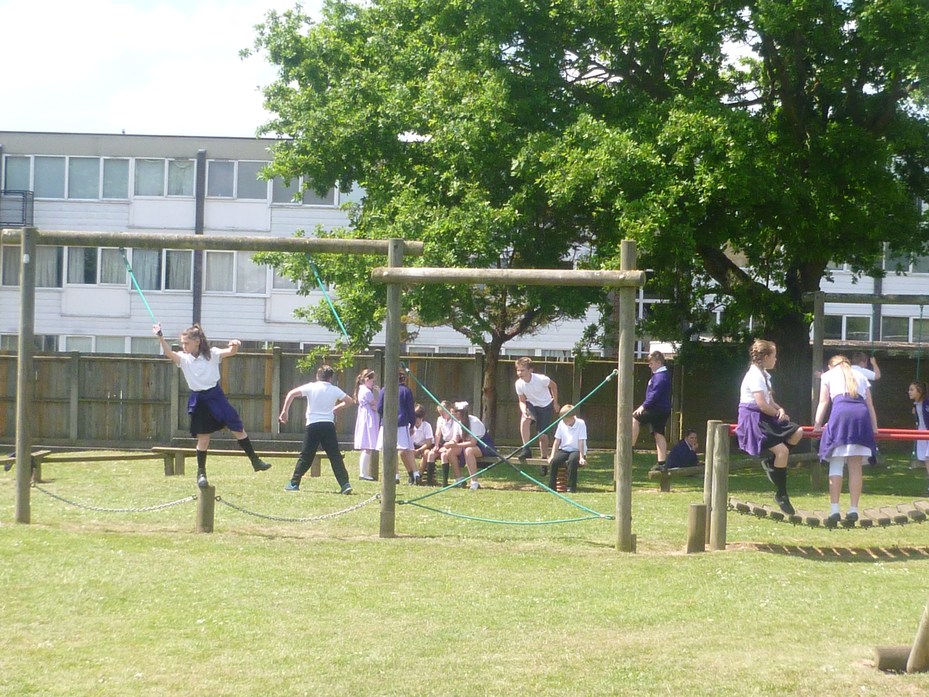 We have fantastic grounds with benches, and a trail
to play on.



A view of our Sensory Garden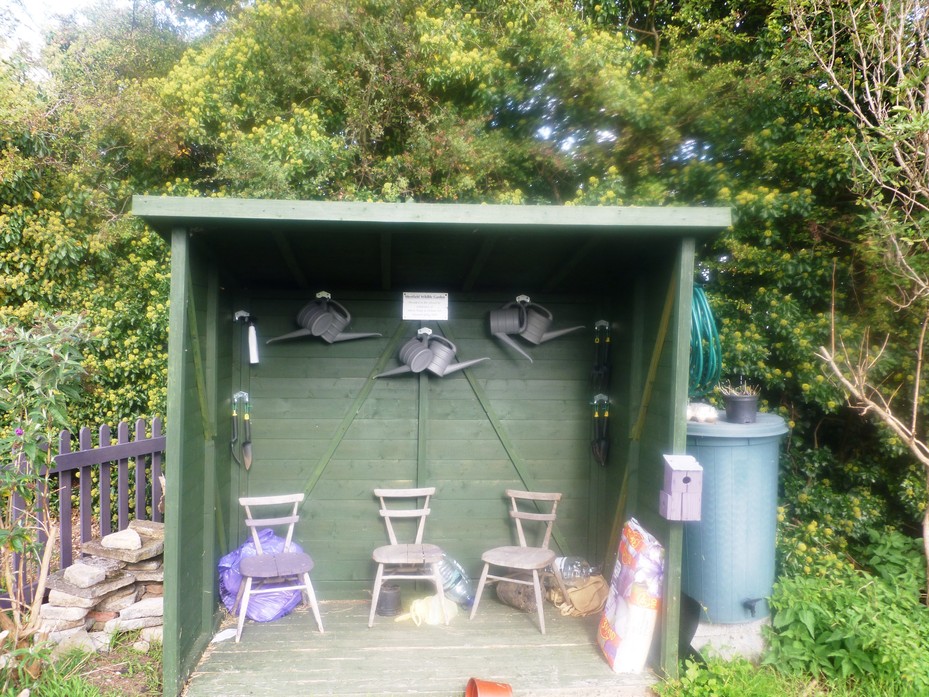 Latest Diary Dates Events
Clubs

18

Sep

2017

Friends of Westfield MacMillan Coffee Morning

29

Sep

2017

9:00 am - 10:00 am

KS2 Harvest at the Church

09

Oct

2017

9:30 am - 10:30 am

Harvest Festival On Monday 9th October KS2 (years 3-6) will have a harvest festival service at St Paul & St Catherine Church at 9:30 a.m. Parents are invited to join us for this service. The children should arrive at school at the usual time where registers will be taken and dinners ordered. The children will then walk to the church, the service will last approximately one hour, the children and staff will then walk back to school. At 2:00 p.m. Reception, Year 1 & Year 2 will have their harvest celebration in school and parents are invited to join us.

Reception and KS1 Harvest in the Hall

09

Oct

2017

2:00 pm - 3:00 pm

Harvest Festival At 2:00 p.m. Reception, Year 1 & Year 2 will have their harvest celebration in school and parents are invited to join us.

Parents' Evening

16

Oct

2017

4:30 pm - 7:30 pm