"Achieve Believe Create"


***Please check the Newsletter and Website weekly for any additional events***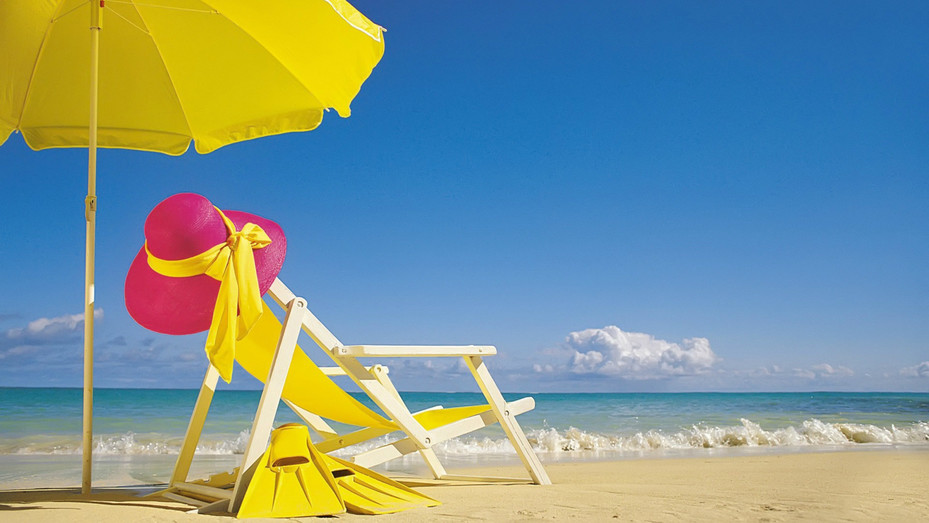 Summer Term 2018
KS2 PRODUCTION - @ 2pm
KS2 SHOW @ 6:30pm
Tuesday 10th July 2018


JOHN WARNER EVENT - 9am - 11am

NEW RECEPTION VISITING IN SESSION 4 - 10:30am -11:30am
KS2 SHOW @ 6:30pm
Wednesday 11th July 2018


SECONDARY TASTER DAY YEAR 6
SWAP OVER MORNING IN SCHOOL (RECEPTION - YEAR 5)
NEW RECEPTION CHILDREN VISITING AND PARENTS COFFEE MORNING AND LUNCH
Thursday 12th July 2018

(All children attend swap over morning from 9:30 am till they have had lunch.
New Reception Parents to attend coffee morning while the children are in class.
New Reception Parents to eat lunch with their child after attending the coffee morning)

REPORTS TO PARENTS

FRIEND OF WESTFIELD CAMP NIGHT
Friday 13th July 2018
Westfield Camp night is on Friday 13th July.
Booking forms were given out in book bags last week, but some spare copies are available outside the office.
Camp night runs from 6pm -11am. £10 a pitch or £5 to attend for the evening
Reasonably priced food will be provided in the form of burgers, hotdogs and jacket potatoes on Friday evening and a cook
out breakfast on Saturday morning.
You can also bring your own food and drinks but no individual BBQs please.
Games are organised throughout the evening for all the family.
This is the final Friends event and a nice way to celebrate the end of the school year. Forms need to be returned by Tuesday 10th July
at the latest.

SPORTS DAY - Monday 16 July 2018
Pre-School and Reception will begin our day with their events starting at 9:15 am.
They will take part in a carousel of activities together.
Key Stage 1 will begin their sports activities at 10:00 am and will participate in both track and filed events.
As with Pre-School and Reception, the events will be based on a carousel model but the children will be in their house groups.

At 1:00 pm, Key Stage 2 will begin their afternoon of sports. They will participate in a carousel of track and field events, and will also compete in a handball tournament. The children will be split into house groups for the afternoon but will move around with children in the same house form their year group.

Parents are encouraged to attend and support their children, but are requested to leave the school site while the children have their lunchtime break.

RECEPTION TRIP TO SHEPRETH WILDLIFE PARK
Tuesday 17th July 2018


YEAR 1 CLASS ASSEMBLY
Tuesday 17th July 2018


RESERVE SPORTS DAY - Wednesday 18th July 2018


YEAR 6 LEAVERS SHIELD ASSEMBLY @ 9:15am
YEAR 6 LEAVERS ASSEMBLY @ 11:00am

END OF TERM - Friday 20th July 2018 @ 1 pm

(Children will have lunch before leaving at 1pm)




Autumn Term 2018
INSET DAY - Monday 3rd September 2018 (School closed)
INSET DAY - Tuesday 4th September 2018 (School closed)

TERM BEGINS - Wednesday 5th September 2018

HALF TERM - Monday 29th October - Friday 2nd November 2018
TERM ENDS - Friday 21st December 2018 at 1pm


Spring Term 2019


INSET DAY - Monday 7th January 2019 (School closed)

TERM BEGINS - Tuesday 8th January 2019

HALF TERM - Monday 18th - Friday 22nd February 2019 (School closed)

TERM ENDS - Friday 5th April 2019 at 1pm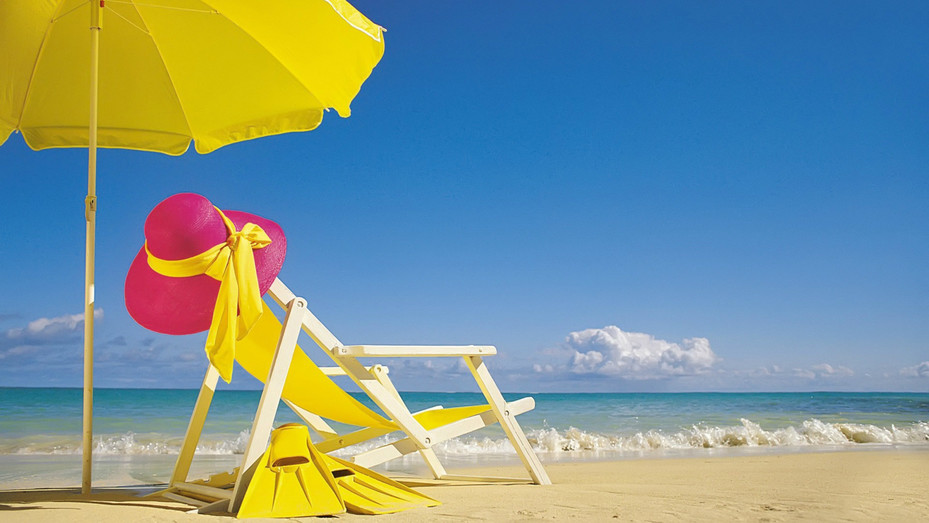 Summer Term 2019


TERM BEGINS - Tuesday 23rd April 2019

BANK HOLIDAY - Monday 6th May 2019 (School closed)

INSET DAY - Friday 24th May 2019 (School closed)

HALF TERM - Monday 27th May - Friday 31st May 2019 (School closed)

INSET DAY - Thursday 20th June 2019 (School closed)
OCCASIONAL DAY - Friday 21st June 2019 (School closed)
TERM ENDS - Wednesday 24th July 2019 at 1pm